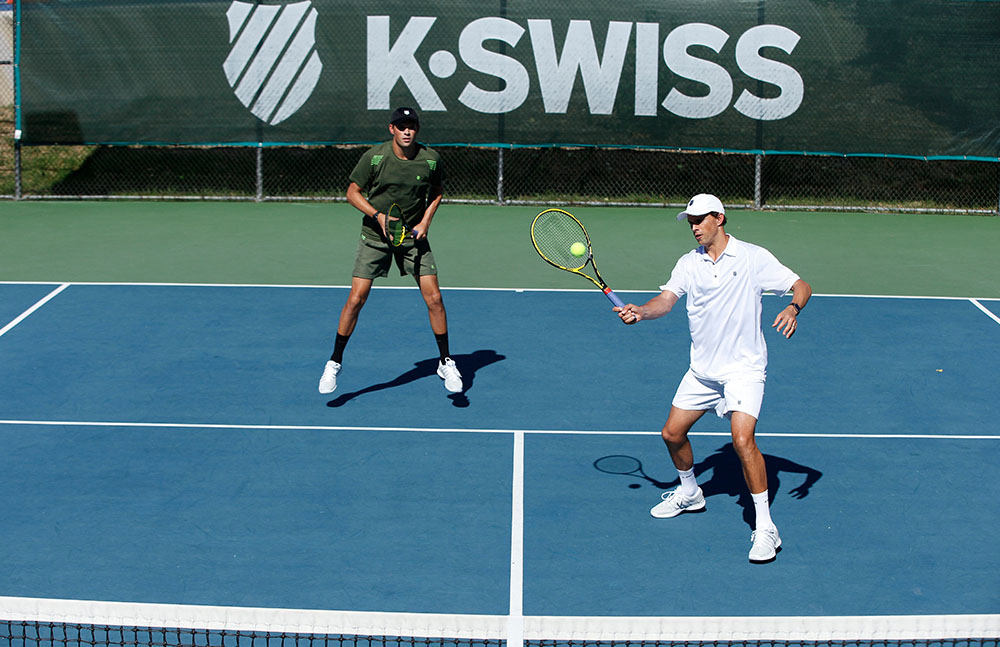 Wimbledon. Known worldwide as The Championships. Steeped in tradition, Wimbledon has roots dating back to 1877 when the first Championships were conducted. Originally known as The All England Croquet Club, the name was changed to The All England Croquet and Lawn Tennis Club in 1877. Finally in 1899 the name was changed to The All England Lawn Tennis and Croquet Club or AELTC as it is referred to today.
Given the rich nature of The Championships it is worthwhile to consider some of the events that have transpired during its illustrious history.
1884 – Inclusion of Ladies at The Championships
1908 – The Olympics are played at Wimbledon
1922 – Wimbledon relocates to Church Rd
1926 – The King of England takes the court for a match
1937 – The Championships are televised for the first time
1940 – Centre Court is bombed during WWII
1968 – The Open Era begins and Wimbledon is played as an Open
1973 – Wimbledon workers go on strike
1977 – The Wimbledon Lawn Tennis Museum opens
1979 – American Billie Jean King wins her 20th title at Wimbledon
1981 – John McEnroe berates chair umpire with "You cannot be serious" in match against Bjorn Borg
1985 – Lightning strikes Centre Court
1988 – Steffi Graf wins her first title
1996 – A streaker makes her way past security and onto Centre Court
2004 – Wimbledon the movie is released
2007 – The Hawkeye system is introduced and installed at Wimbledon
2007 – Wimbledon increases Ladies prize money to match Gentlemen's
2009 – Centre Court roof in unveiled
2010 – John Isner and Nicolas Mahut play longest match in tennis history. Score 6-4, 3-6, 6-7, 70-68. Takes 3 days.
2012 – The Olympics are played at Wimbledon
2013 – Mike and Bob Bryan win Wimbledon as part of their Golden Slam. They are reigning champions of Australian Open, French Open, Wimbledon, US Open and Olympics.
Stay tuned here for a look at some of the rich traditions that make Wimbledon so special.